Every parent has different needs and our strollers reflect that. Find the right fit for you, whether that means a quick trip to the café or jogs on the trail with the whole family.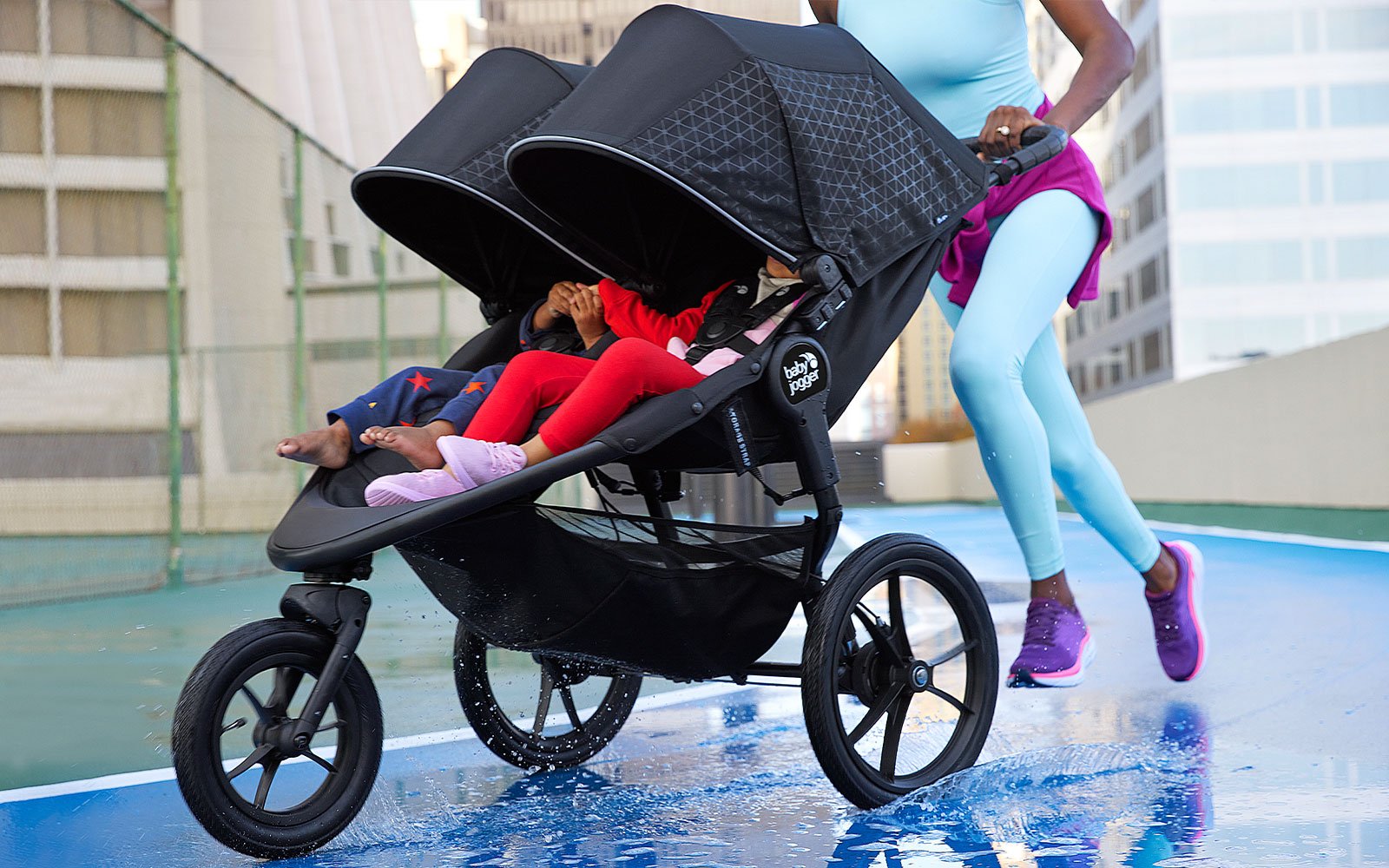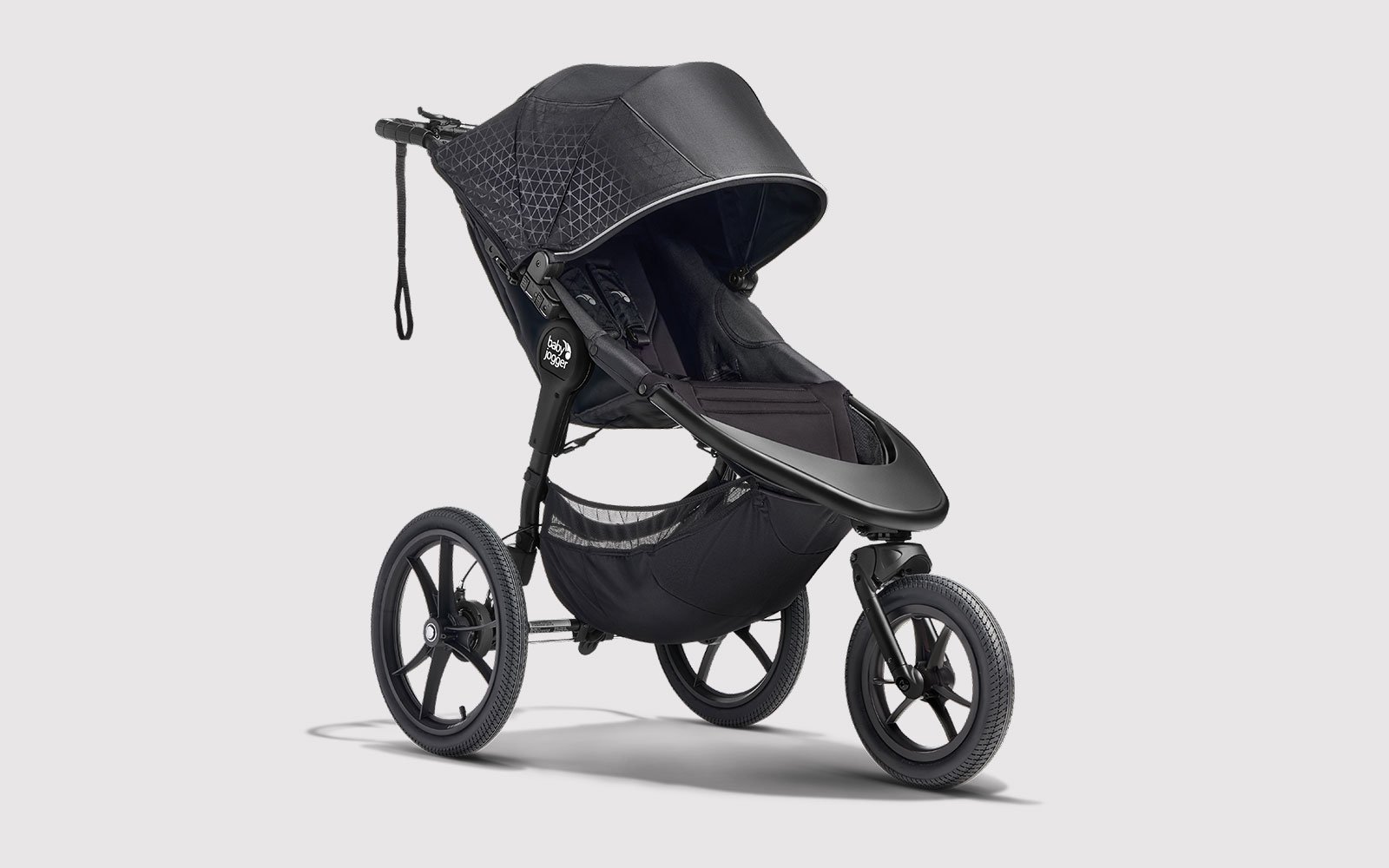 meet summit™ X3
Go anywhere with our highly maneuverable jogging stroller. With its all-wheel suspension and hand-operated deceleration brake, the summit™ X3 series provides exceptional performance.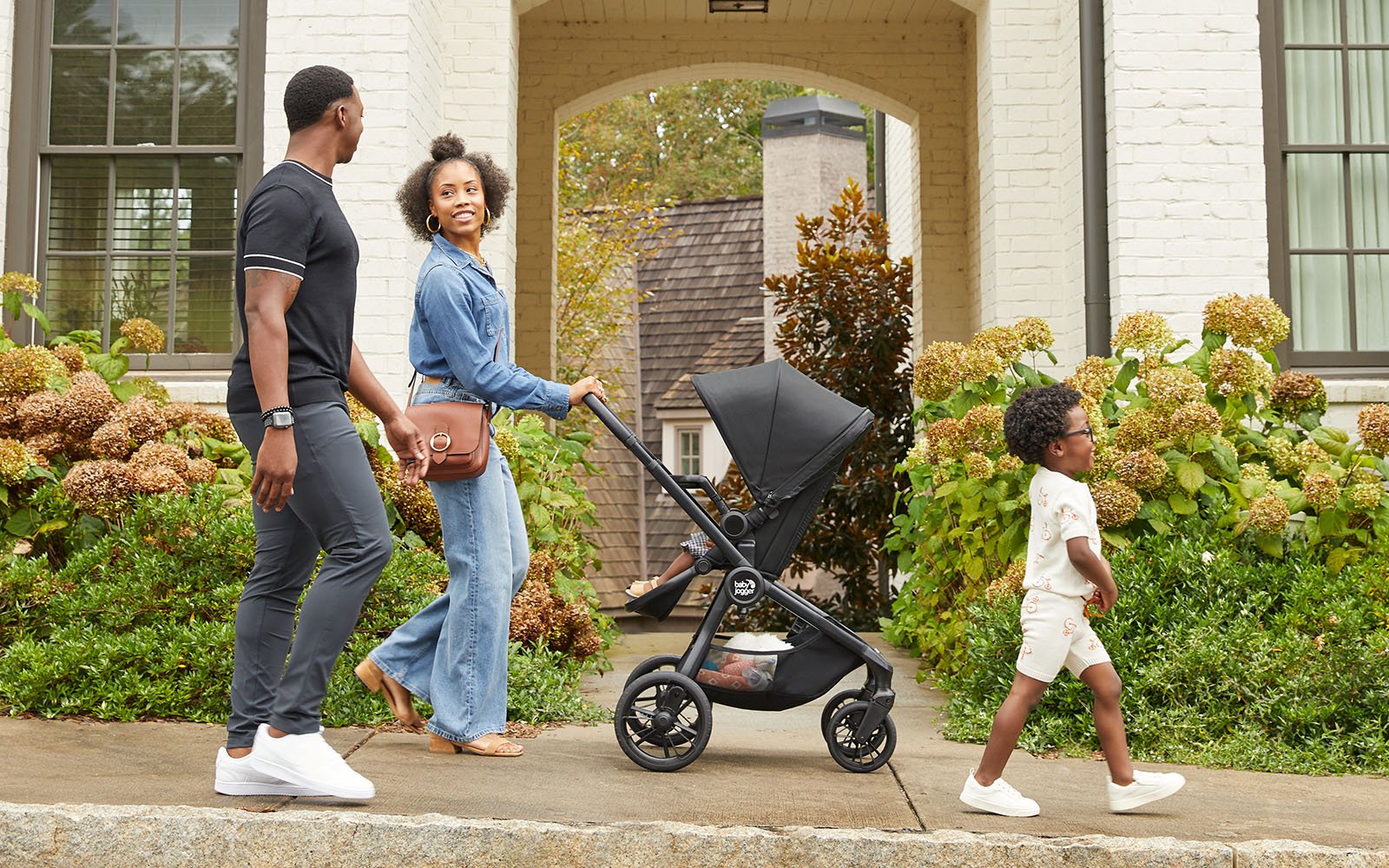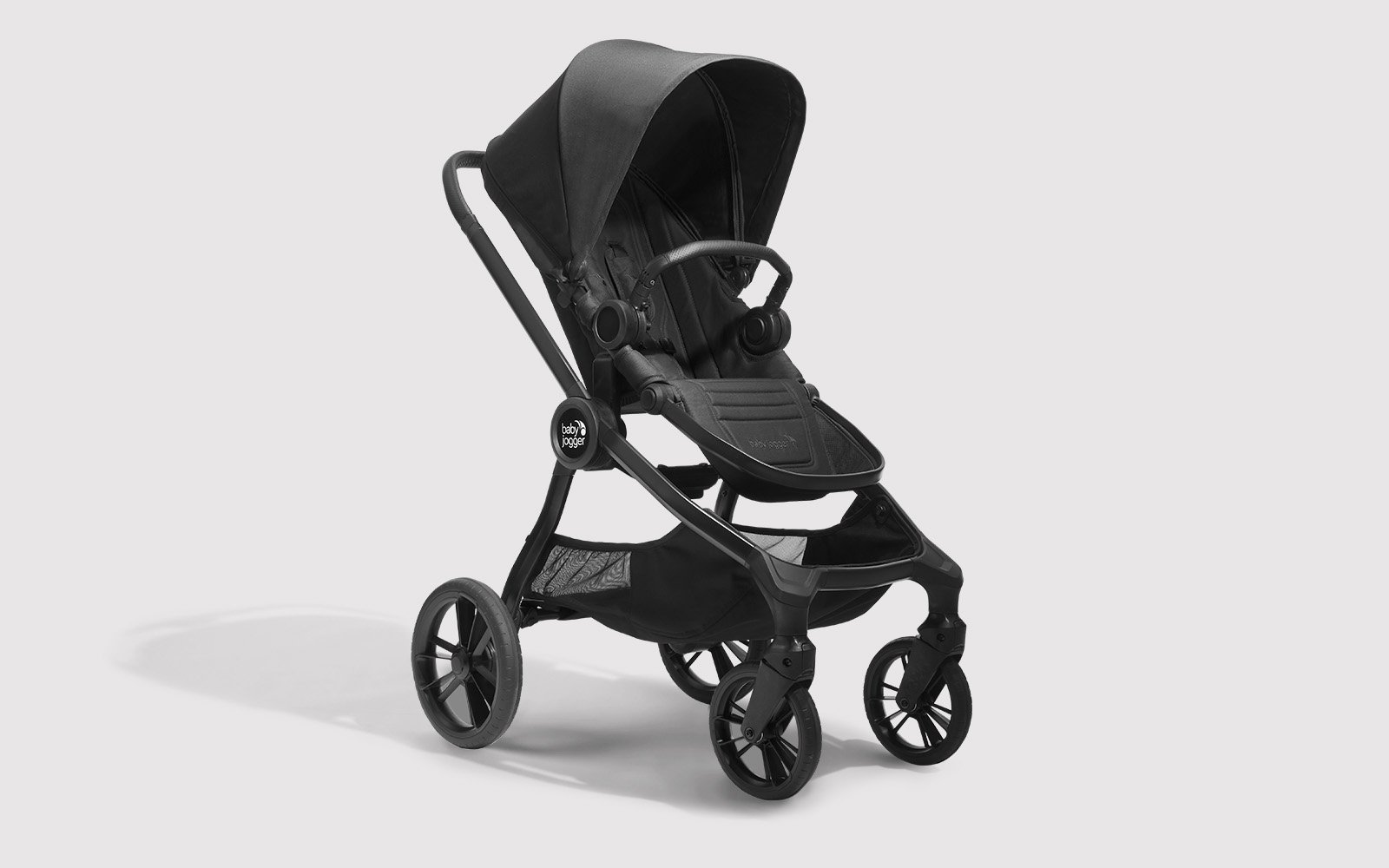 meet city sights™
Big plans start with a small fold! City Sights™ is the most compact-folding 4-wheel modular stroller, featuring a reversible seat and all-terrain performance to keep both you and baby comfortable wherever you go.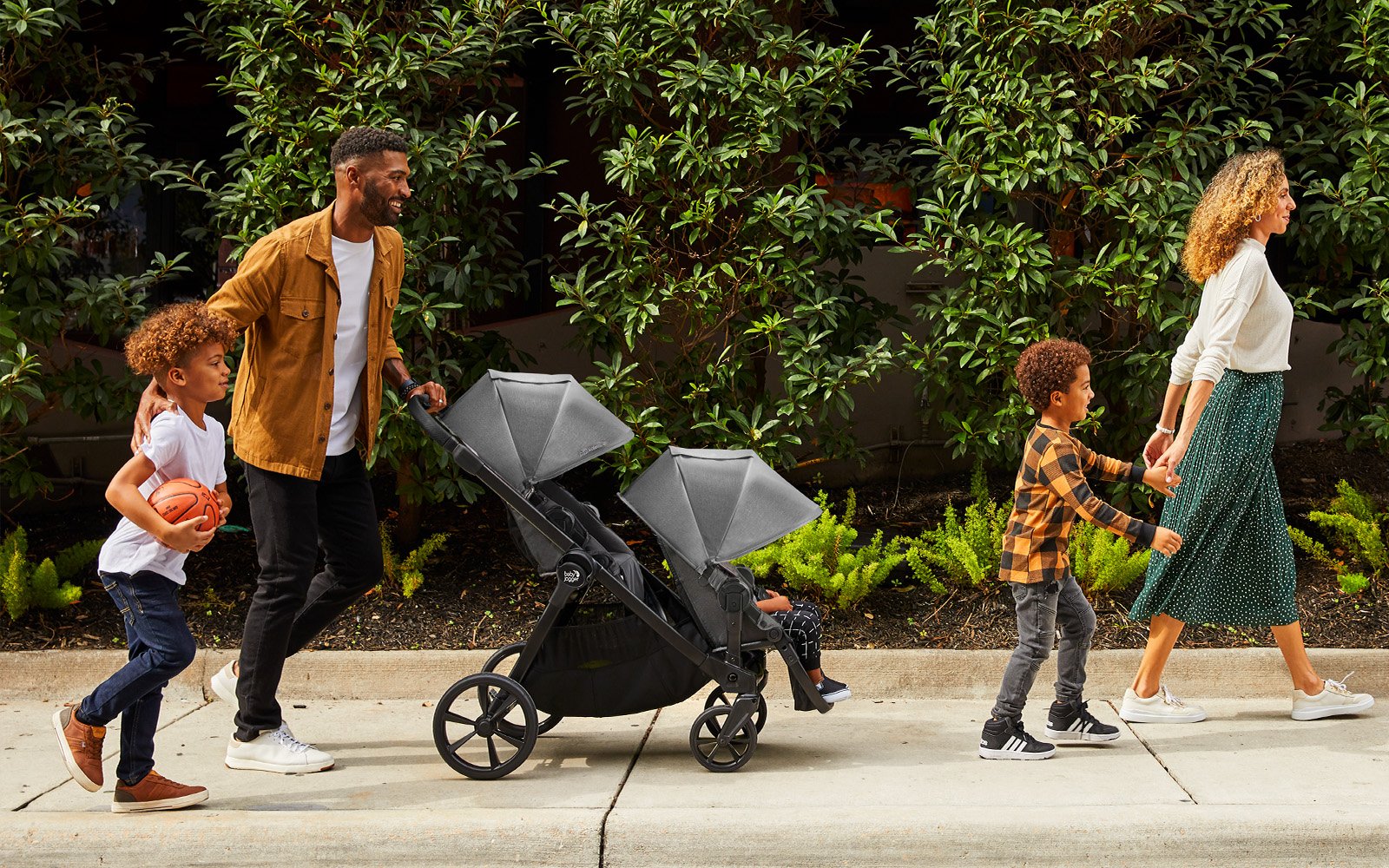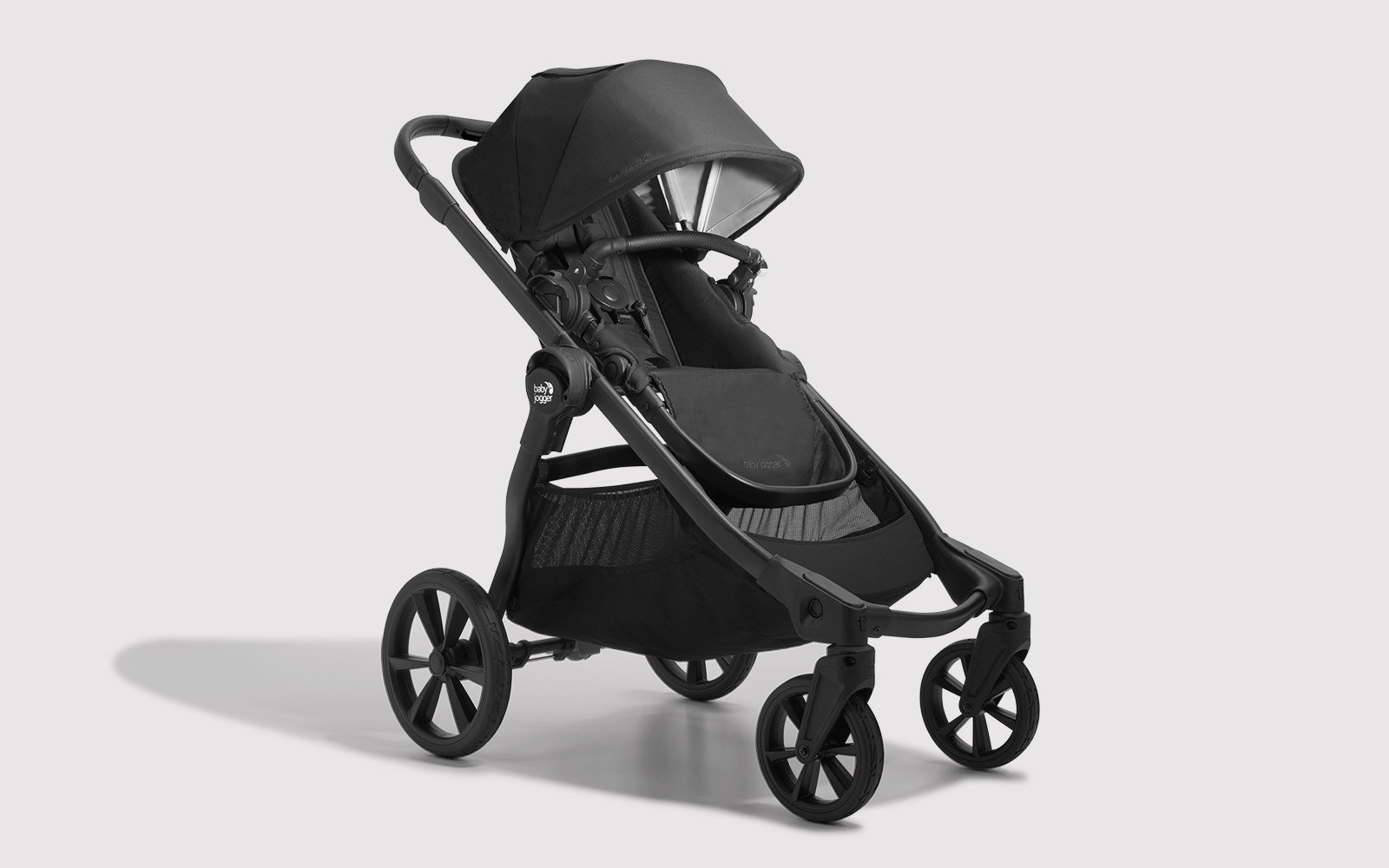 meet city select® 2
Our modular city select® 2 stroller series easily transforms into a travel system, a double stroller, or even a triple with the glider board. It's for parents who know having only one option is not an option.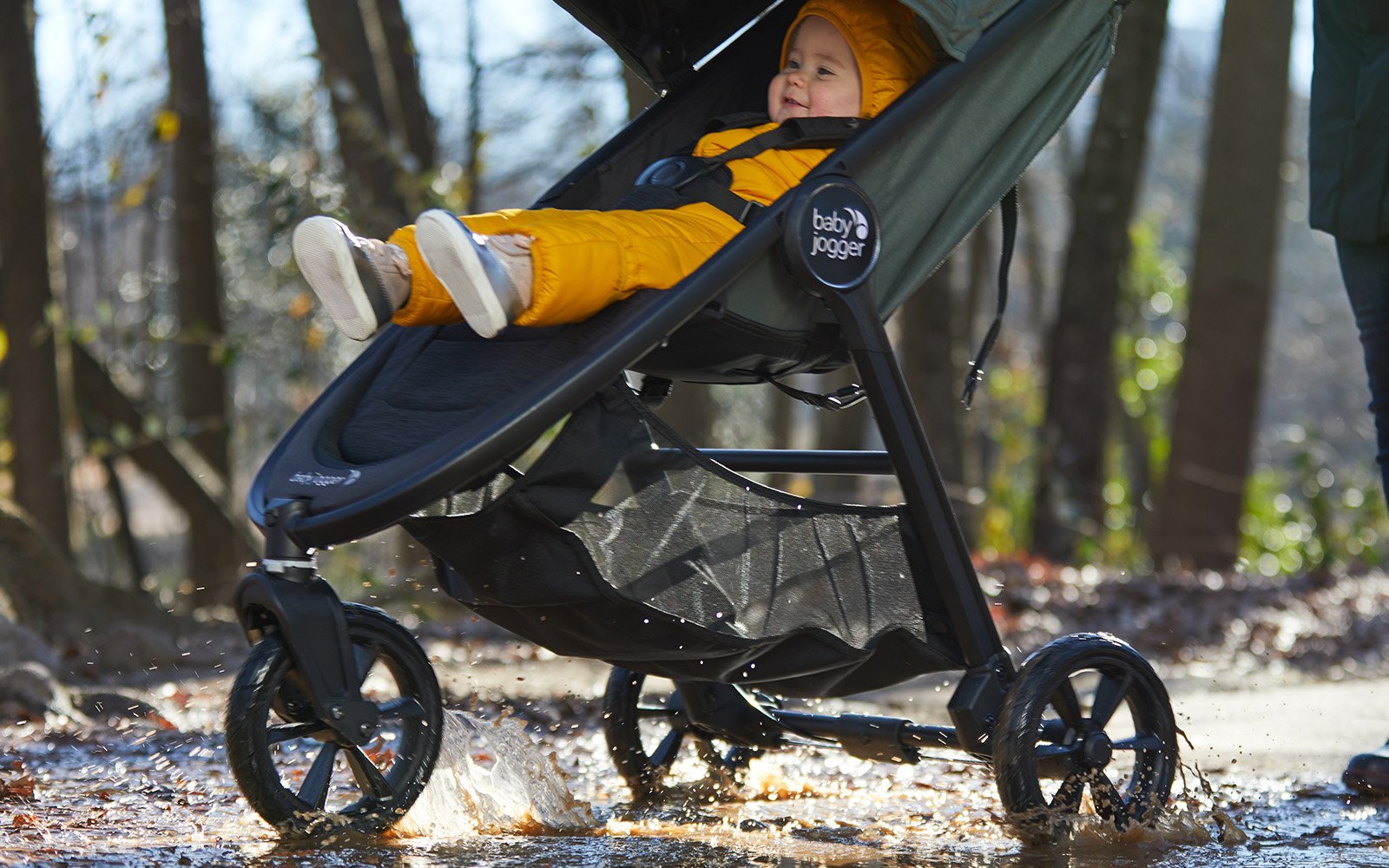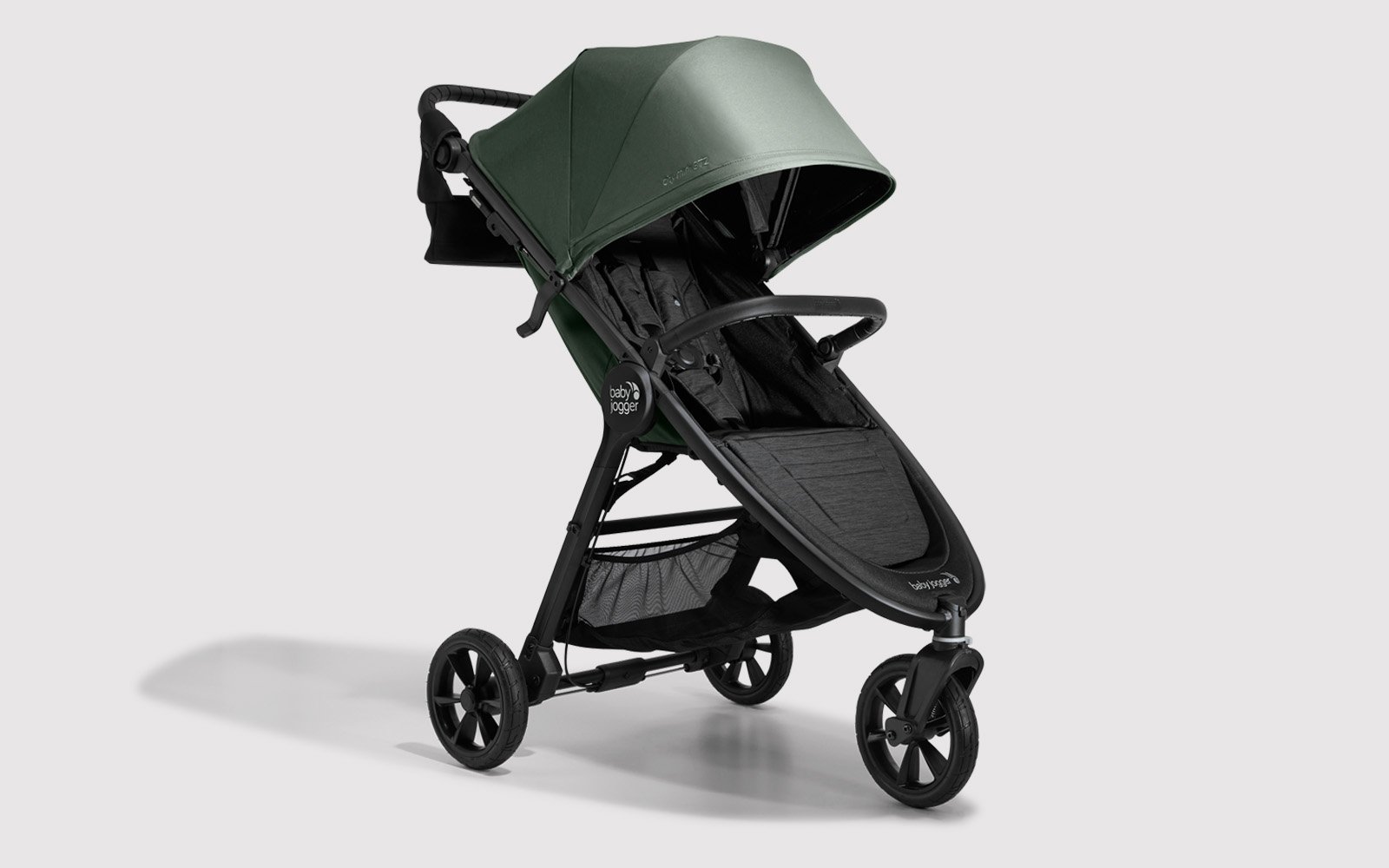 meet city mini® GT2
Experience uncompromising agility on any terrain with the city mini® GT2 stroller series, featuring forever air rubber tires and all-wheel suspension for when your adventures take you off the beaten path.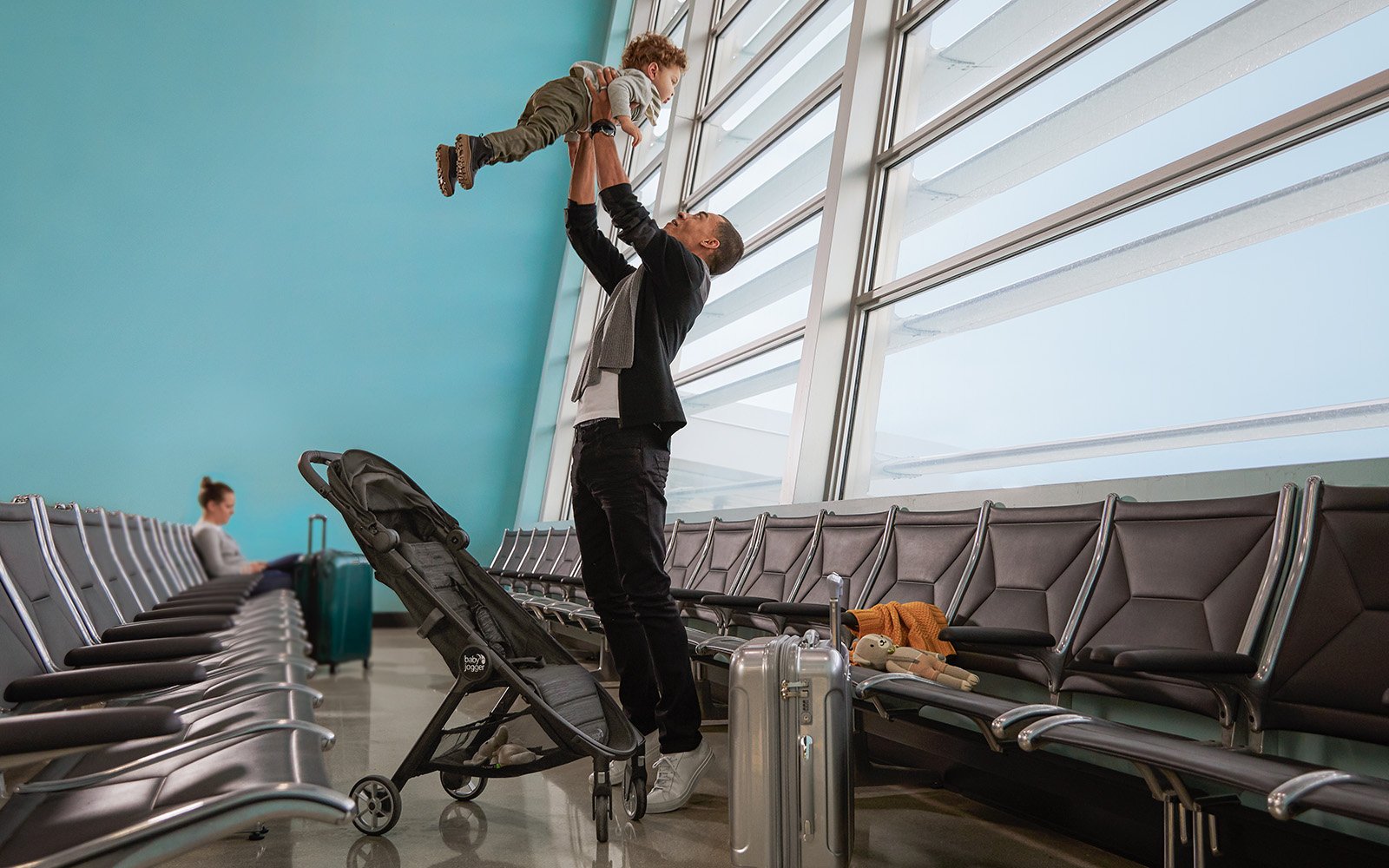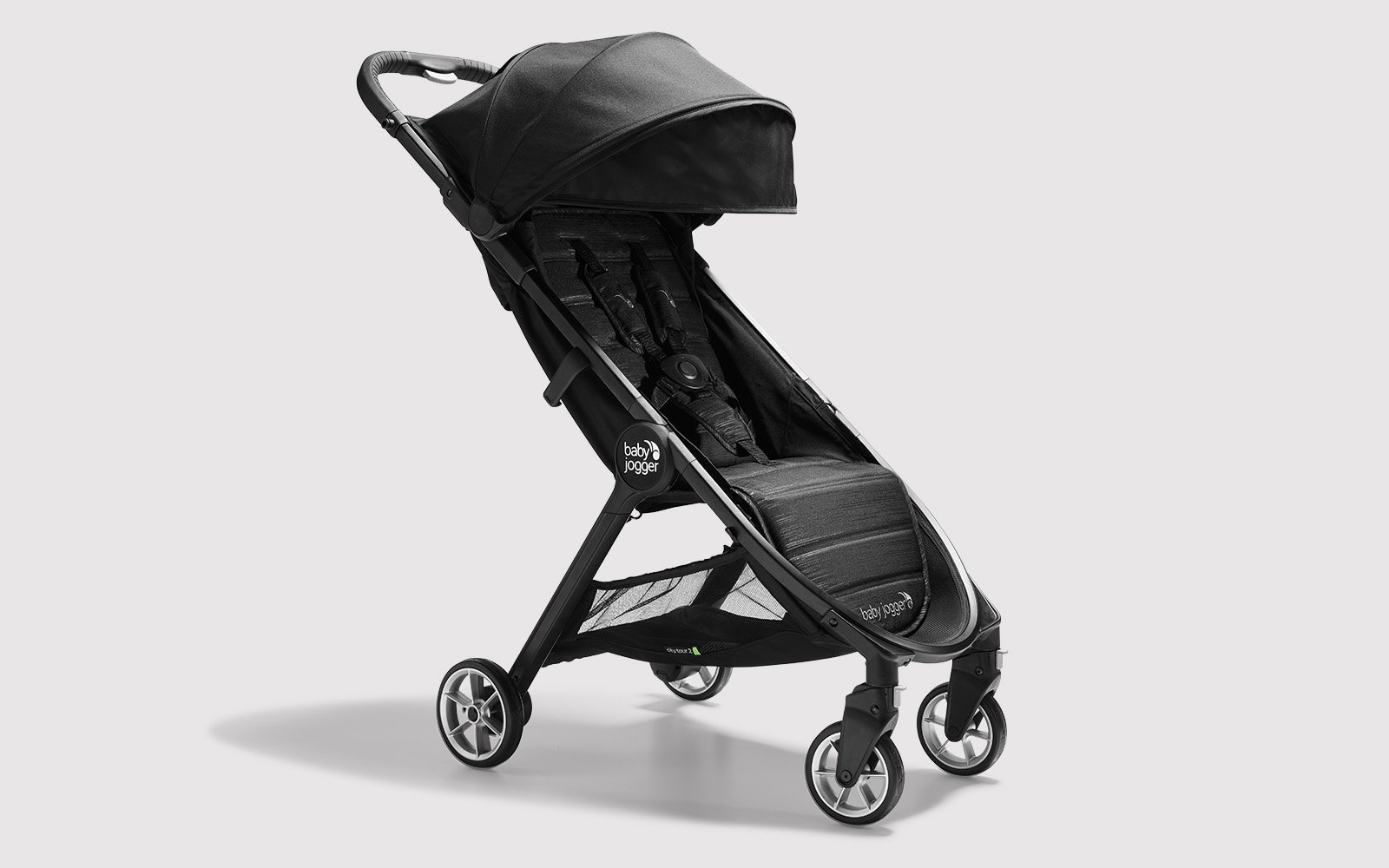 meet city tour™ 2
The city tour™ 2 series offers the perfect lightweight travel stroller. It folds down small and stores almost anywhere with the included carry bag.

100-Day Trial
We test our strollers to extremes—and you should, too. Try one of our customer-favorite strollers for 100 days, risk-free.