innovation highlights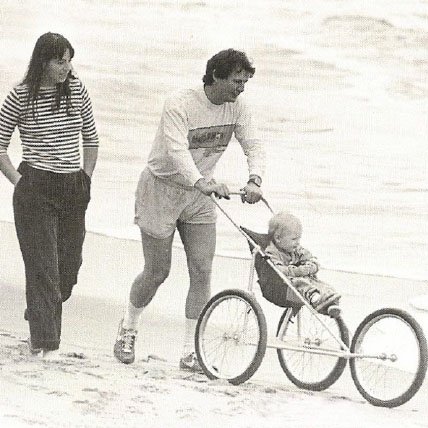 1984
Invented the first jogging stroller.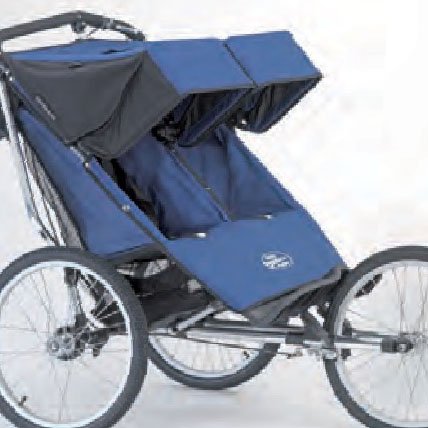 1986
Created the category of double jogging strollers.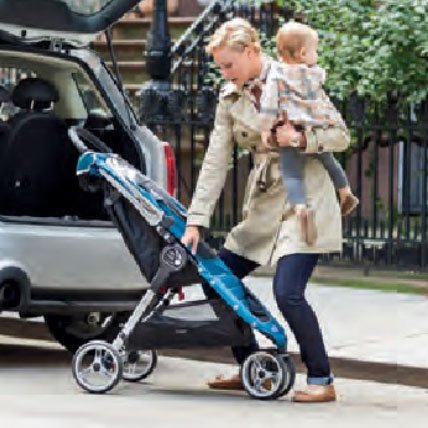 2007
Patented our signature one-hand quick fold.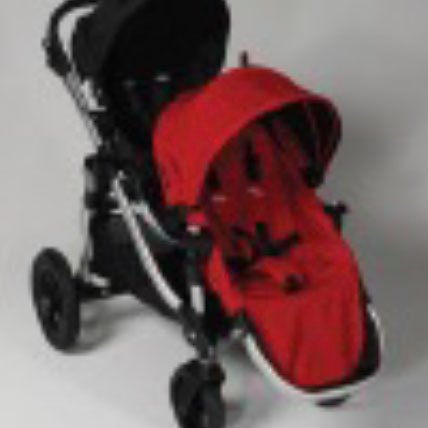 2010
Introduced the first single-to-double stroller.
2020
Launched our home collection, including the smallest folding high chair on the market.
along for the ride
Tag your photos with @babyjogger or #howistroll to show us how you bring your kids along for the ride.